The Mental Health Foundation of New Zealand is a charity that works towards creating a society free from discrimination, where all people enjoy positive mental health & wellbeing.

A resource about depression with real stories and real people. Provides helpful strategies and useful information for getting better.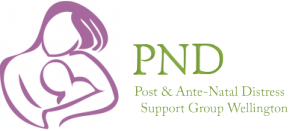 PND Wellington was established in 1989 to fill a particular need in the community for women experiencing post or ante-natal distress (PND). The group was started by a midwife and a former sufferer of PND who recognized the need for a support group in the Wellington district.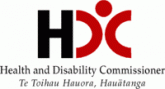 Independently upholding consumer rights by: promotion and protection, resolving complaints, service monitoring and advocacy education.