The following numbers offer mental health support. Unless noted, they are available 24/7.
Need To Talk: 1737 (call or text)

Suicide Crisis: 0508 TAUTOKO (828 865)

Lifeline: 0800 543 354 or text 4357

Kidsline: 0800 543 754

Depression Helpline: 0800 111 757 or text 4202

NZ Samaritans: 0800 726 666

Safe To Talk Sexual Harm Helpline: 0800 044 334 or text 4334

Alcohol Drug Helpline: 0800 787 797

Gambling Helpline: 0800 654 655 or text 8006

Outline (trained LGBTIQ+ volunteers): 0800 688 5463 (6pm to 9pm)

Shine (for domestic violence help): 0508 744 633 (9am and 11pm)
If one service is not available, please try another. You may also call 111 and ask for the police.

The Mental Health Foundation of New Zealand is a charity that works towards creating a society free from discrimination, where all people enjoy positive mental health & wellbeing.

A resource about depression with real stories and real people. Provides helpful strategies and useful information for getting better.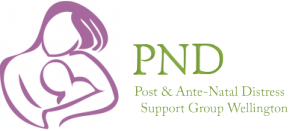 PND Wellington was established in 1989 to fill a particular need in the community for women experiencing post or ante-natal distress (PND). The group was started by a midwife and a former sufferer of PND who recognized the need for a support group in the Wellington district.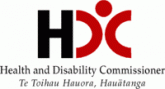 Independently upholding consumer rights by: promotion and protection, resolving complaints, service monitoring and advocacy education.